Socialization vs. Isolation
SRI Management's January webinar focuses on Socialization vs. Isolation within the senior population. As seniors age, socialization is an important aspect in living a healthier and happier lifestyle.
Speaker Rich DeLong, SRI Management's Senior Director of Experience, will host this online-only webinar which covers the risk factors isolation poses to seniors and the steps to keep seniors social – even during COVID-19.
Contact Us
About the Speaker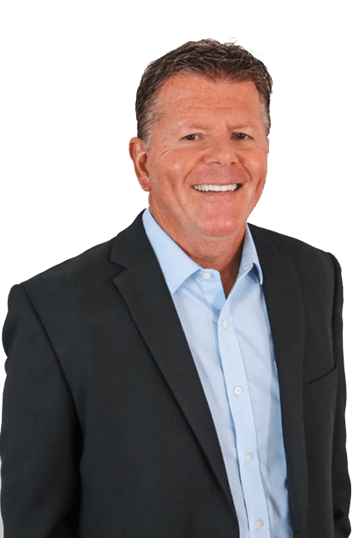 Rich DeLong
Senior Director of Experience, SRI Management
Rich DeLong has a Bachelor of Arts from the University of South Florida and a Master of Education from Georgia Southwestern State University. For many years he wrote a bi-weekly newspaper column titled "Senior Moments," and has been involved with services for seniors for over 25 years.
He has been a guest presenter for several professional and national organizations on topics including: Leadership, Alzheimer's & Dementia, Senior Care and Senior Wellness.
Have Questions? Contact Us