Rightsizing and Clever Storage
This month, SRI Management's webinar focuses on rightsizing and clever storage ideas. When moving into senior housing, many people feel as though they are downsizing or giving up their space. But truth be told, senior housing can be a great way to transition to a healthier lifestyle while living in a more organized and efficient space.
Contact Us
About the Speaker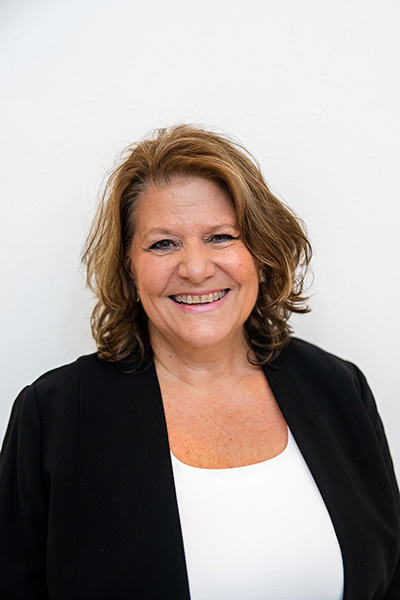 Holli Wilbur
Director of Sales, Seagrass Village of Port Orange
Holli is the director of sales at Seagrass Village in Port Orange Florida. Seagrass Village offers Independent living, Assisted living and Memory care – https://seagrassvillagepo.com/.
Holli not only has a knack for sales but also all things organization and storage. We are excited to have her insight on this webinar.
Have Questions? Contact Us