Welcome to Senior Webinars — a repository of FREE monthly webinars covering a variety of subjects, curated just for you.
You have questions.
We have answers.
Upcoming Webinars
Helping Moms Transition to Senior Housing
Presented by: Rich DeLong
May 27, 2021
11:00 am–12:00 pm EST
Caring for Mom When She Needs it the Most
For years, our mother has cared for us and as she ages, it is now our turn to gladly return that favor without hesitation. Sometimes, though, transitioning into senior housing can be an adjustment and a challenge for her, as well as other family members.
Our webinar this month focuses on caring for your mother as she makes the move into a senior living community. SRI Management's Corporate Director of Experience, Rich DeLong, will share advice helping to make the move easier and to help those already in a community adjust to a new way of life.
Recent Webinars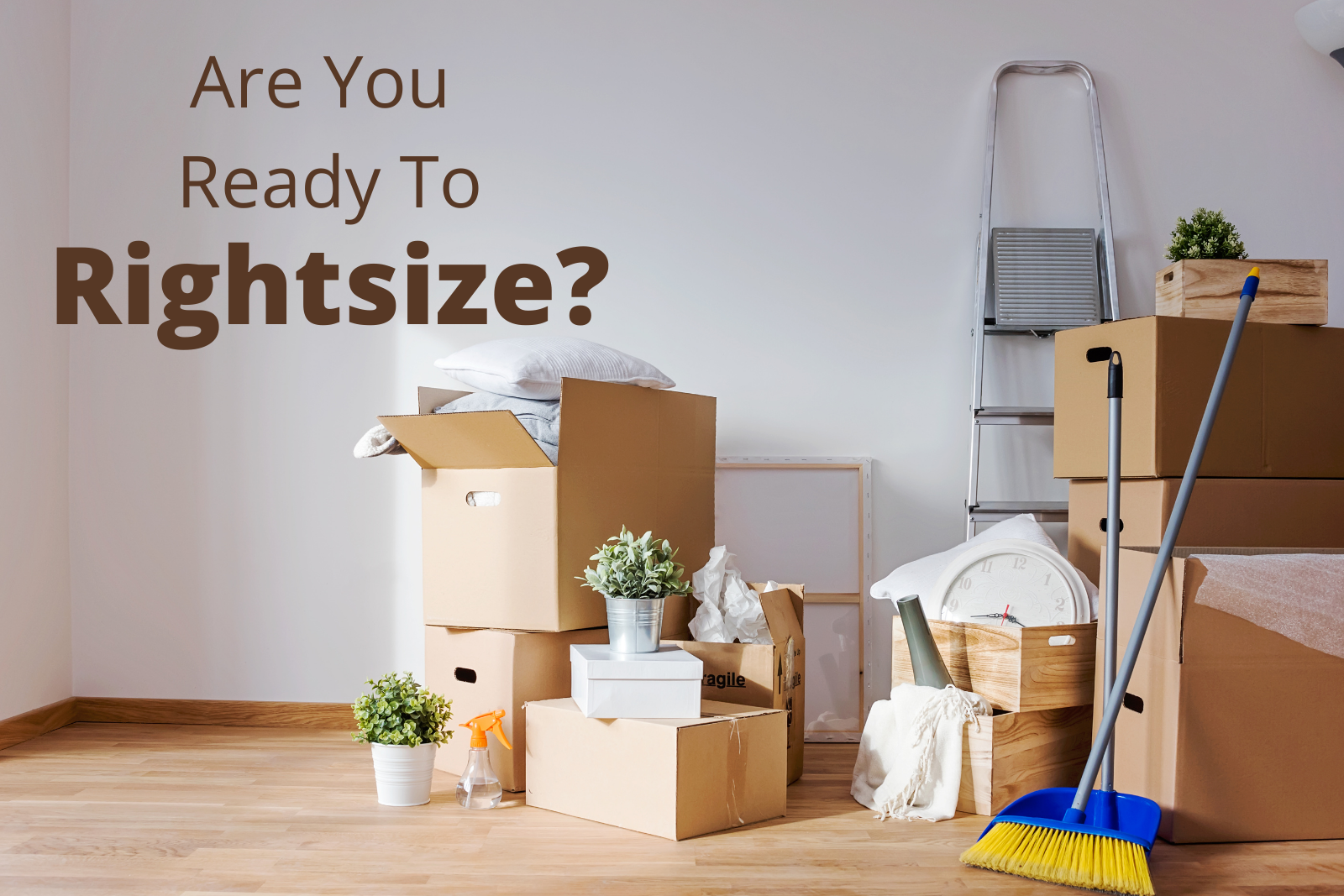 Presented by: Holli Wilbur
This month, SRI Management's webinar focuses on rightsizing and clever storage ideas. When moving into senior housing, many people feel as though they are downsizing or giving up their space. But truth be told, senior housing can be a great way to transition to a healthier lifestyle while living in a more organized and efficient …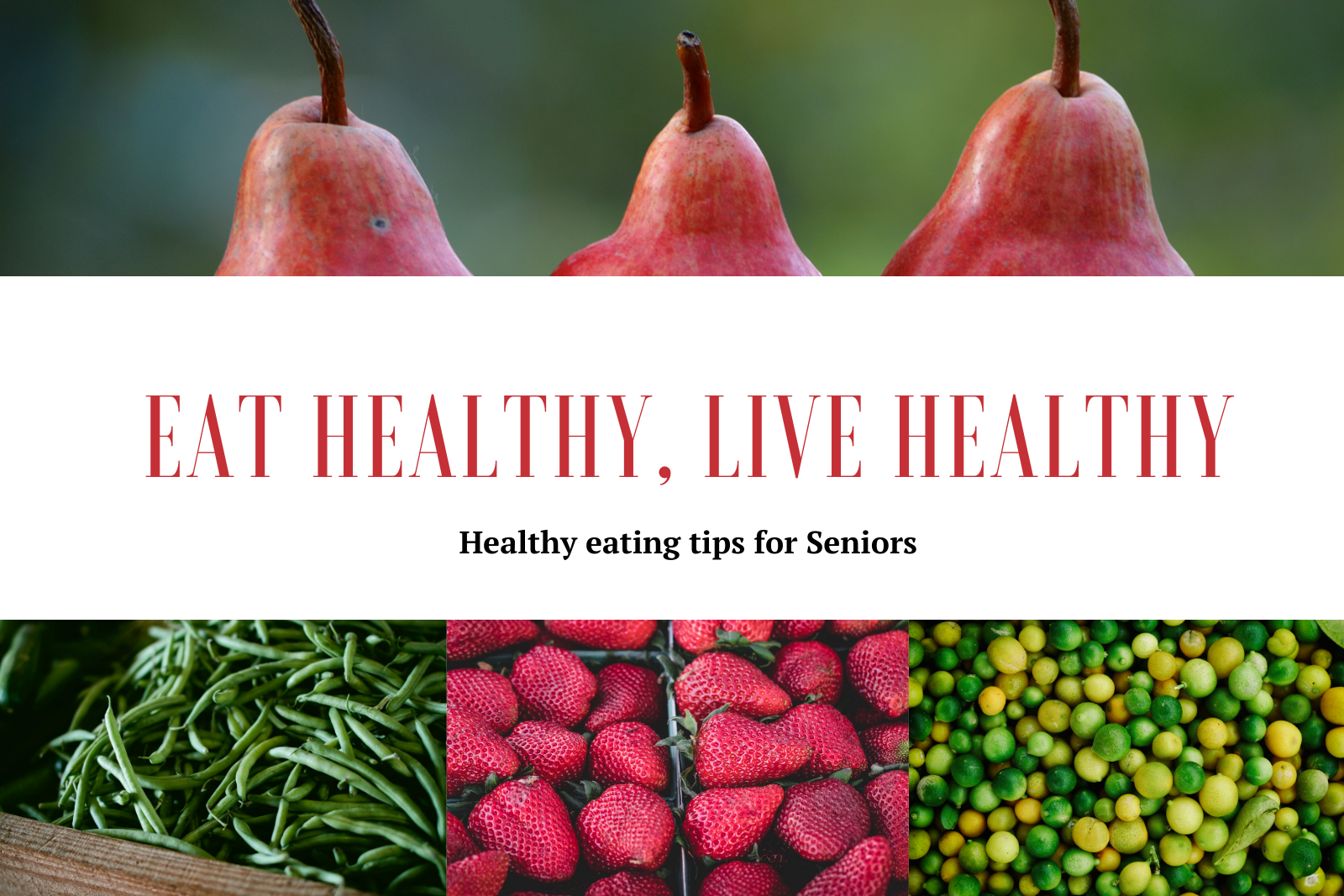 Presented by: Julia Elkins, RDN (Registered Dietitian Nutritionist)
SRI Management's March webinar focuses on eating healthy for seniors and why parents have been telling their kids to eat their vegetables for years. From asparagus to zucchini to all the veggies in between, we explore why vegetables are still the go-to food. Our senior-living specialist host answers common questions such as which vegetables are …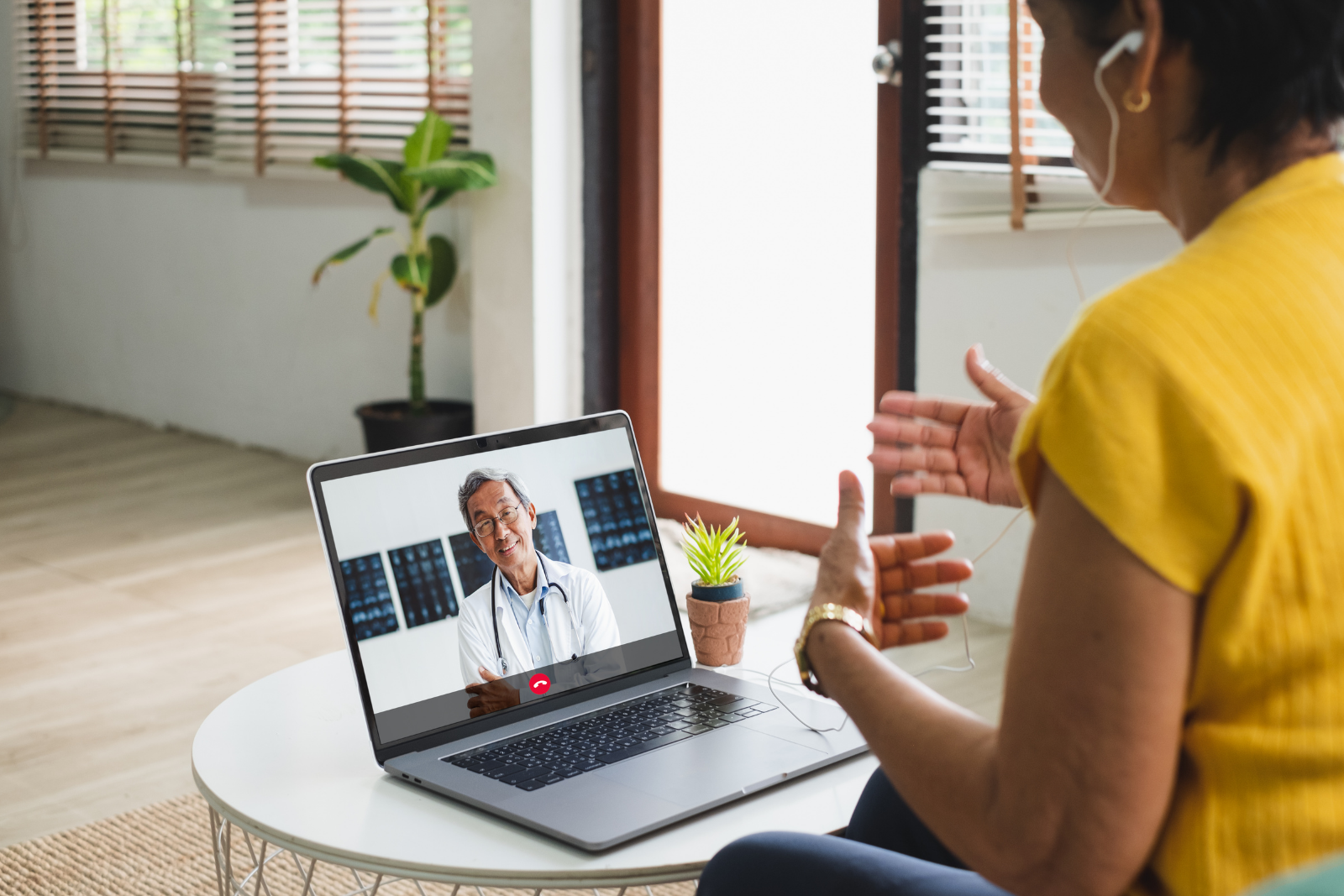 Presented by: Katherine Porter, APRN, ACNP-BC
Our live February webinar focuses on how telemedicine is changing howseniors visit doctors. Are in-person doctor visits a thing of the past? Is having in-room consultations the wave of the future? Register today to find out.