Helping Dads Continue to Live a Purposeful Life
Helping Dad Transition to Senior Housing
Since June celebrates dads, this month's webinar is all about dads. When dads retire from work and then eventually move into senior housing, many times they feel like they've lost their purpose. Remember when dad was up at the crack of dawn on Saturdays fixing the fence? Painting the deck? Pressure washing the driveway? He was doing what dads do – trying to fix things and make things better.
But what happens when he moves into a senior housing community? Are there things for him to find a purpose?
Register now for this free webinar to find out.
Contact Us
About the Speaker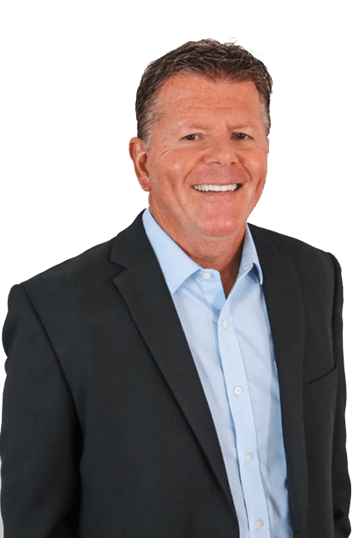 Rich DeLong
Senior Director of Experience, SRI Management
Rich DeLong has a Bachelor of Arts from the University of South Florida and a Master of Education from Georgia Southwestern State University. For many years he wrote a bi-weekly newspaper column titled "Senior Moments," and has been involved with services for seniors for over 25 years.
He has been a guest presenter for several professional and national organizations on topics including: Leadership, Alzheimer's & Dementia, Senior Care and Senior Wellness.
Have Questions? Contact Us