Helping Moms Transition to Senior Housing
Caring for Mom When She Needs it the Most
For years, our mother has cared for us and as she ages, it is now our turn to gladly return that favor without hesitation. Sometimes, though, transitioning into senior housing can be an adjustment and a challenge for her, as well as other family members.
Our webinar this month focuses on caring for your mother as she makes the move into a senior living community. SRI Management's Corporate Director of Experience, Rich DeLong, will share advice helping to make the move easier and to help those already in a community adjust to a new way of life.
Contact Us
About the Speaker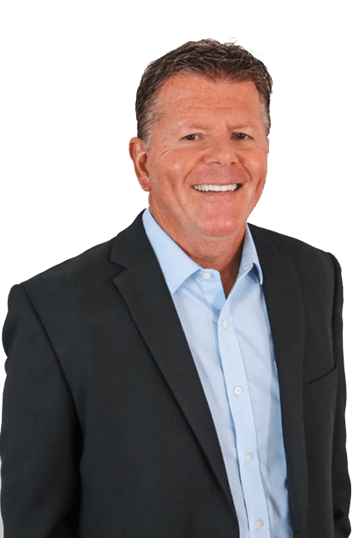 Rich DeLong
Senior Director of Experience, SRI Management
Rich DeLong has a Bachelor of Arts from the University of South Florida and a Master of Education from Georgia Southwestern State University. For many years he wrote a bi-weekly newspaper column titled "Senior Moments," and has been involved with services for seniors for over 25 years.
He has been a guest presenter for several professional and national organizations on topics including: Leadership, Alzheimer's & Dementia, Senior Care and Senior Wellness.
Have Questions? Contact Us