How to Plan for and Afford Life Care for the Future
Financial advisors often focus on getting folks to retirement age, but how many times do they focus on the years well beyond one's retirement age? Retiring from a career is one thing, but there are other plans needed to live comfortably as we age. Senior housing expenses can rise due to the care level a person needs, and there can be unneeded stress involved if the proper planning hasn't been done. In this webinar, we learn about what can be done to better plan and lessen the stress of figuring out how to pay for senior care.
Contact Us
About the Speaker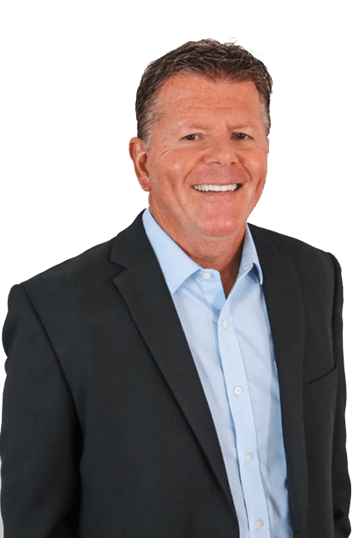 Rich DeLong
Senior Director of Experience, SRI Management
Rich DeLong has a Bachelor of Arts from the University of South Florida and a Master of Education from Georgia Southwestern State University. For many years he wrote a bi-weekly newspaper column titled "Senior Moments," and has been involved with services for seniors for over 25 years.
He has been a guest presenter for several professional and national organizations on topics including: Leadership, Alzheimer's & Dementia, Senior Care and Senior Wellness.
Have Questions? Contact Us