Making Spirits Bright – Helping to Ease Holiday Depression
During the holiday season, many suffer from sadness and even depression. Residents in a Senior Living community have a built-in network that will often ease these feelings and give people a sense of belonging. Our speaker this month, Rich DeLong, will speak to the importance of experience and what to look for in a senior living community – especially during the holidays – to ensure you or your loved one is experiencing their best life.
Contact Us
About the Speaker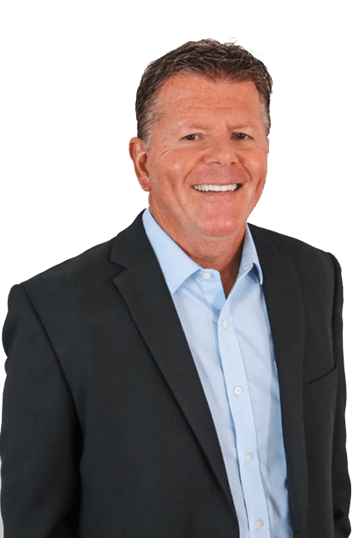 Rich DeLong
Senior Director of Experience, SRI Management
Rich is SRI Management's Senior Director of Experience, and he is originally from northeast Pennsylvania and moved to the South in 1984.
Rich has a Bachelor of Arts from the University of South Florida and a Master of Education from Georgia Southwestern State University. For many years he wrote a great bi-weekly newspaper column titled "Senior Moments," and has been involved with senior services for over 25 years.
He has been a guest presenter for several professional and national organizations on topics including Leadership, Alzheimer's & Dementia, Senior Care, and Senior Wellness.
Have Questions? Contact Us