Eating Healthy for Seniors
SRI Management's March webinar focuses on eating healthy for seniors and why parents have been telling their kids to eat their vegetables for years. From asparagus to zucchini to all the veggies in between, we explore why vegetables are still the go-to food. Our senior-living specialist host answers common questions such as which vegetables are antioxidant-rich and how can you make some vegetables a bit tastier for those who are picky eaters.
Contact Us
About the Speaker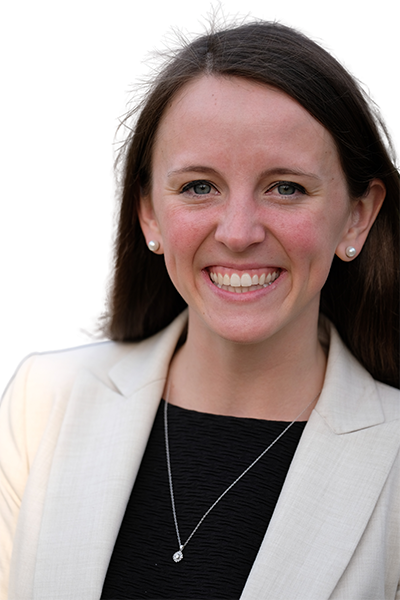 Julia Elkins, RDN (Registered Dietitian Nutritionist)
Account Executive, US Foods
Julia Elkins is an account executive working for US Foods in the greater Birmingham area to help provide groceries to healthcare, college and universities, and hospitality accounts.
Julia earned her Bachelor of Science in nutrition and dietetics from Lipscomb University in Nashville, Tennessee before completing her dietetic internship through NHC (National Healthcare Corporation). Julia then moved to Auburn, Alabama to work as the executive dietitian of foodservice at East Alabama Medical Center. During her time at East Alabama, Julia was nominated for Alabama's award: Outstanding Young Dietitian of the Year.
She is also happily married to Cooper Elkins who is in medical school at the University of Alabama in Birmingham. In their free time, they enjoy trying the many exciting local restaurants that Birmingham has to offer.
Have Questions? Contact Us